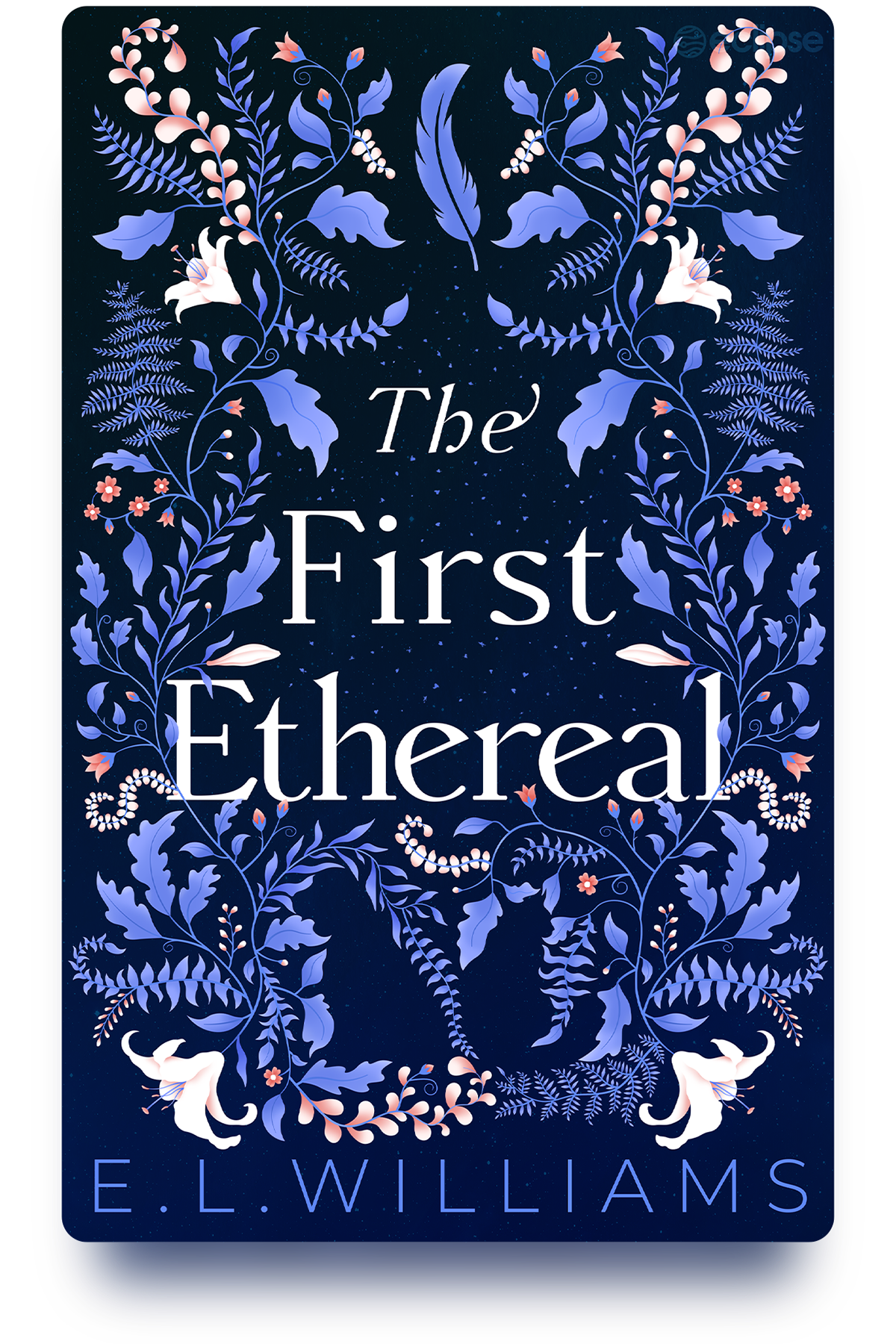 After the first draft of the design was complete, I consulted Williams and made a few alterations on colours, font and structure to suit her personal preferences. Once those were approved, the eBook cover was complete.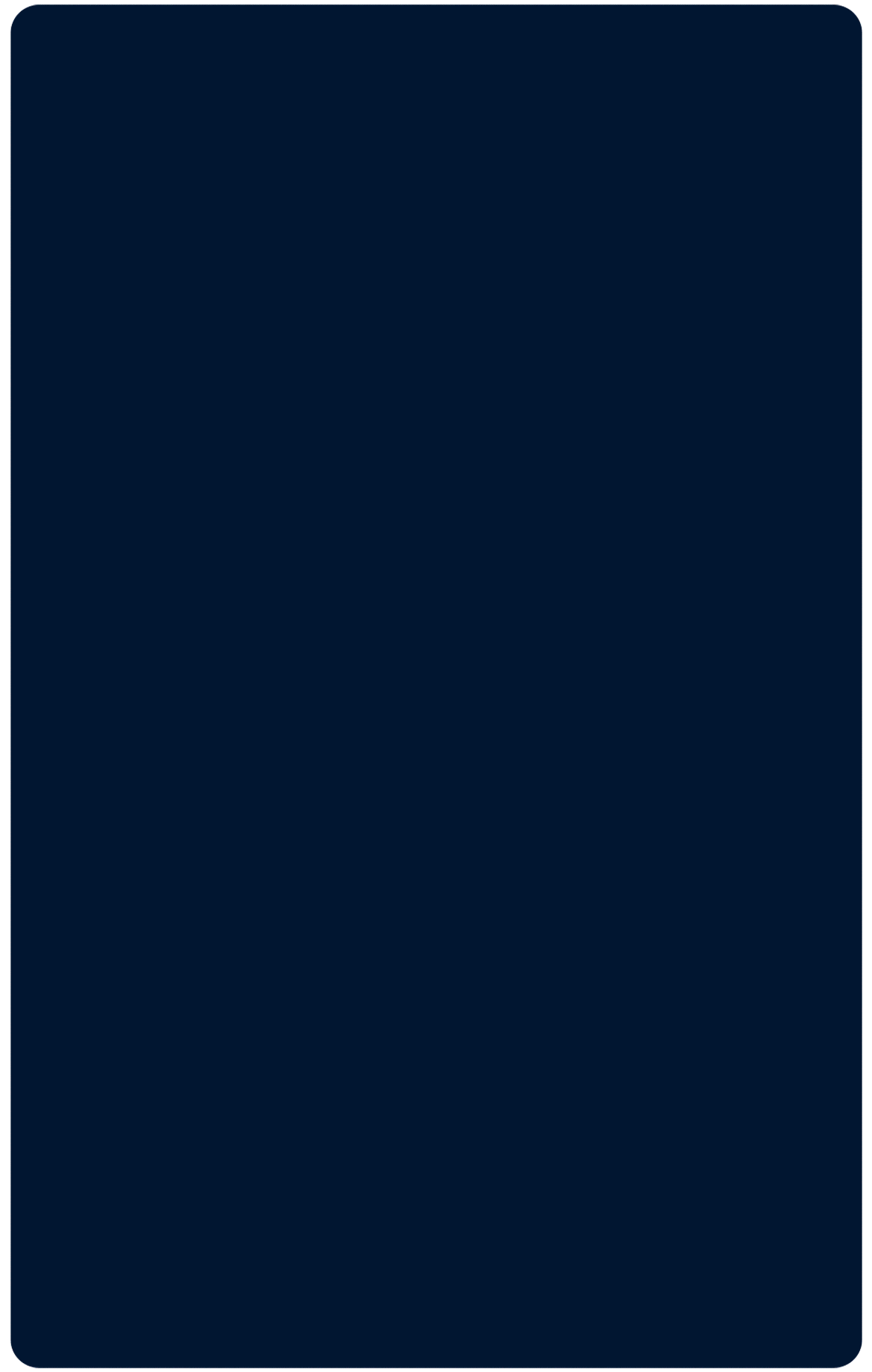 I usually solely work with eBook covers, so this commission was unusual for me in that I was also working on a cover design that would be going to print. After the eBook cover design was complete and ready for launch, my focus turned to creating the full paperback print design. 
The front cover design was fairly intricate, so to ensure that the spine and back didn't feel overcrowded, I pared back the number of design elements while adding a few pieces of imagery from the front cover to ensure that the design gelled together as a whole. Finally, I incorporated the author's personal publishing logo and the book's ISBN, barcode and FSC logo.
Williams also required some digital mockups for use in promotional material and to give a visual for the soon-to-be-printed book. I created a few variants for her that would give her a range to use depending on the context and platform.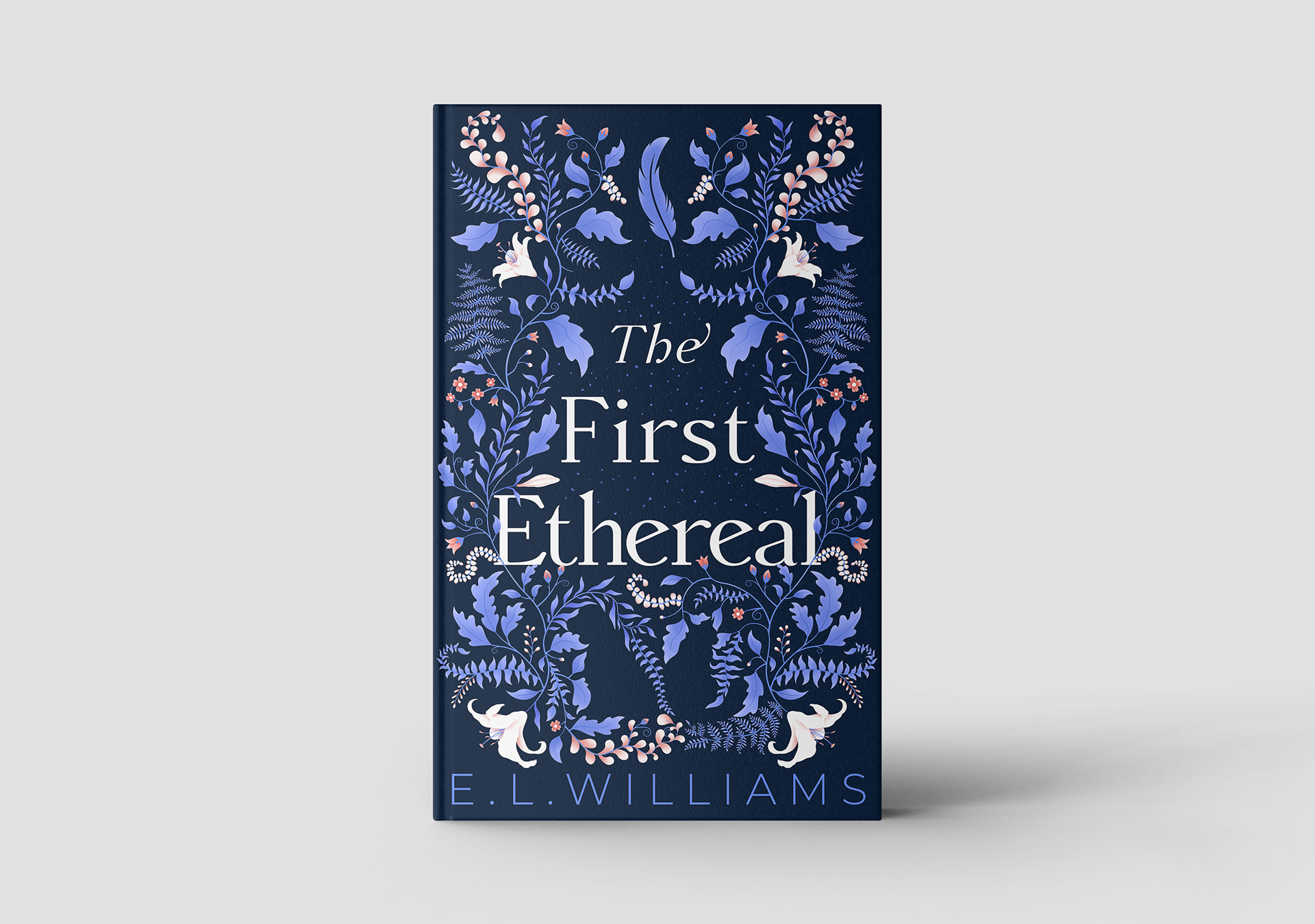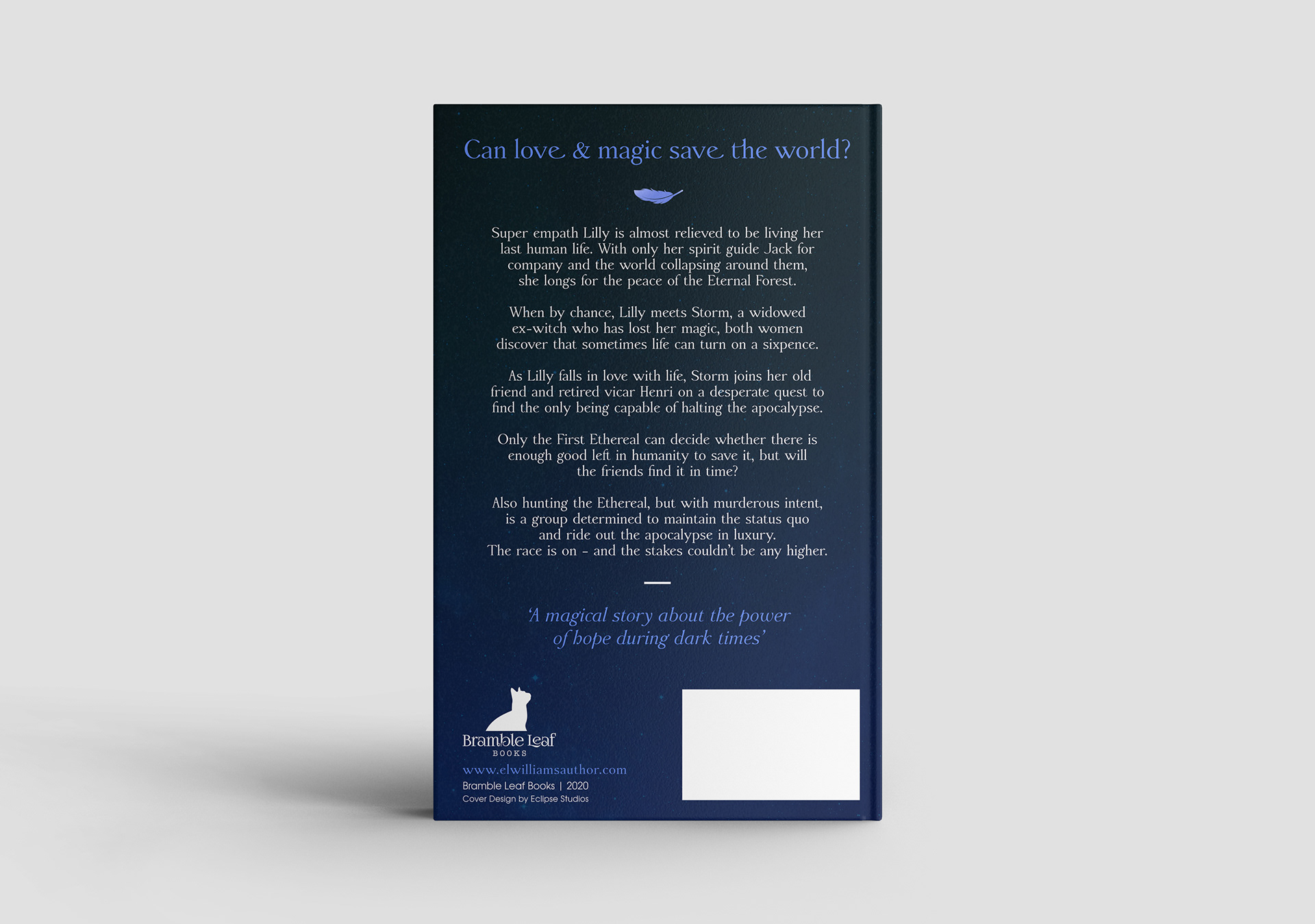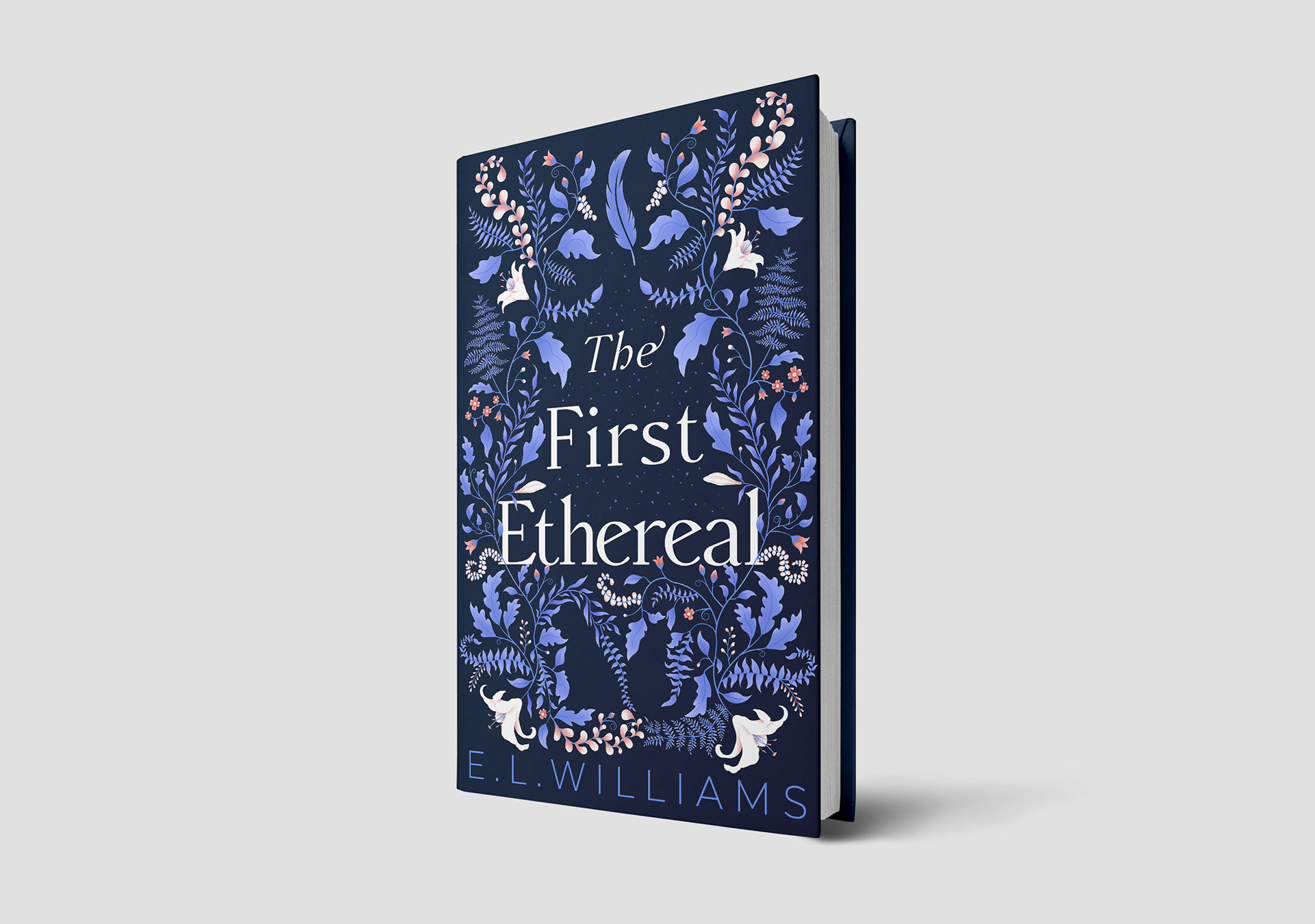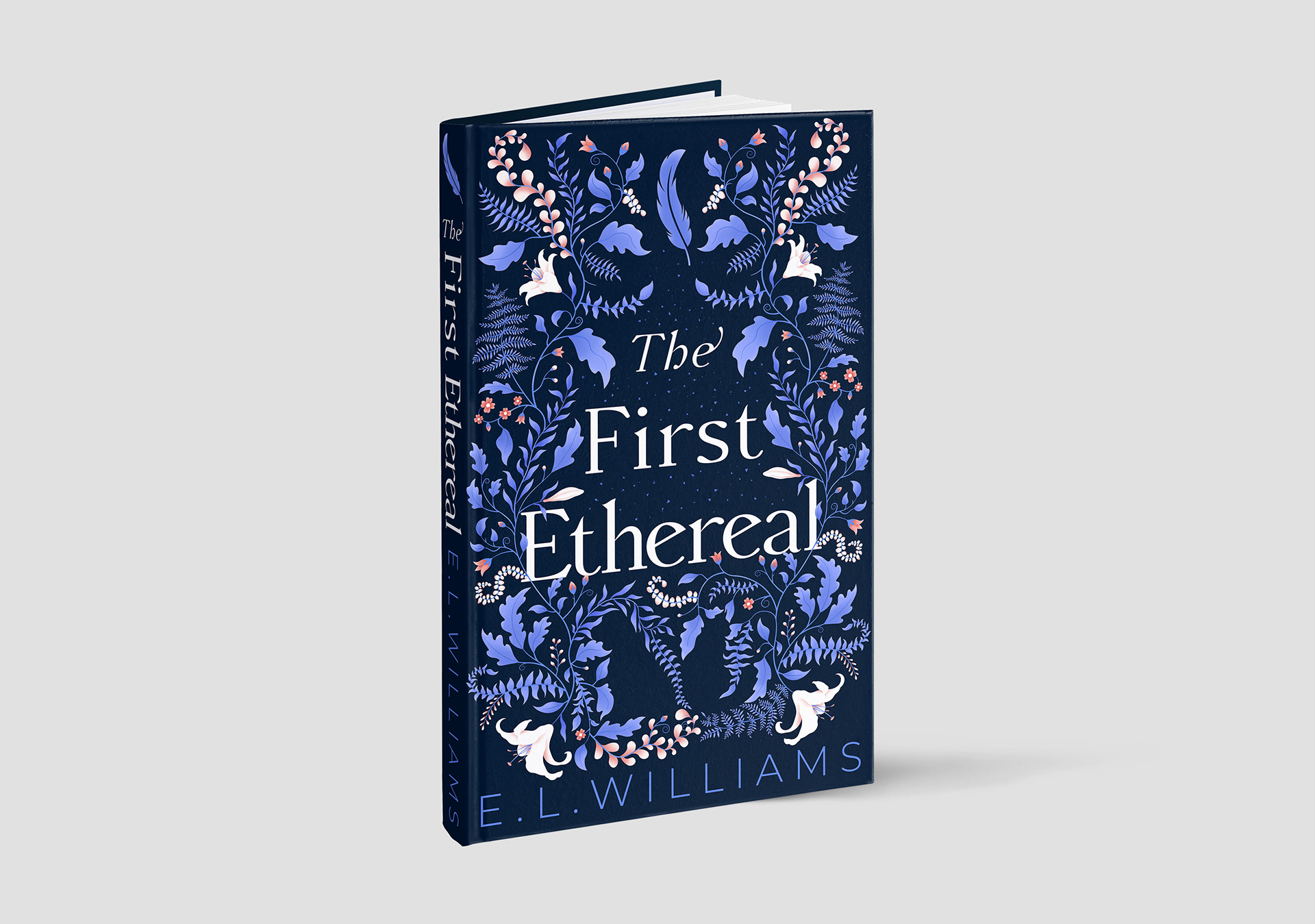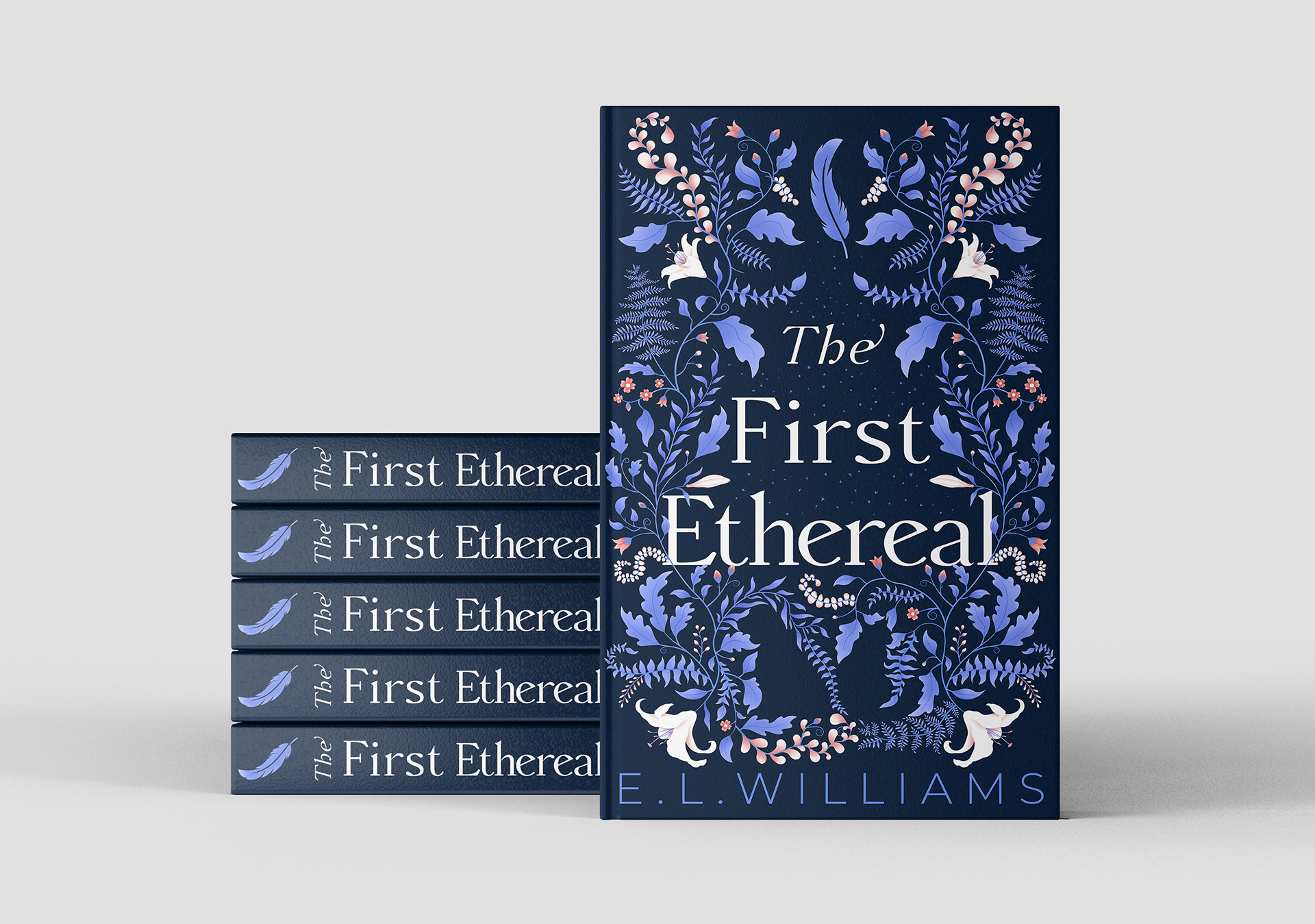 The final part of the project

was a request from the author for a simple double-sided bookmark design to be included

with her first orders of the paperback.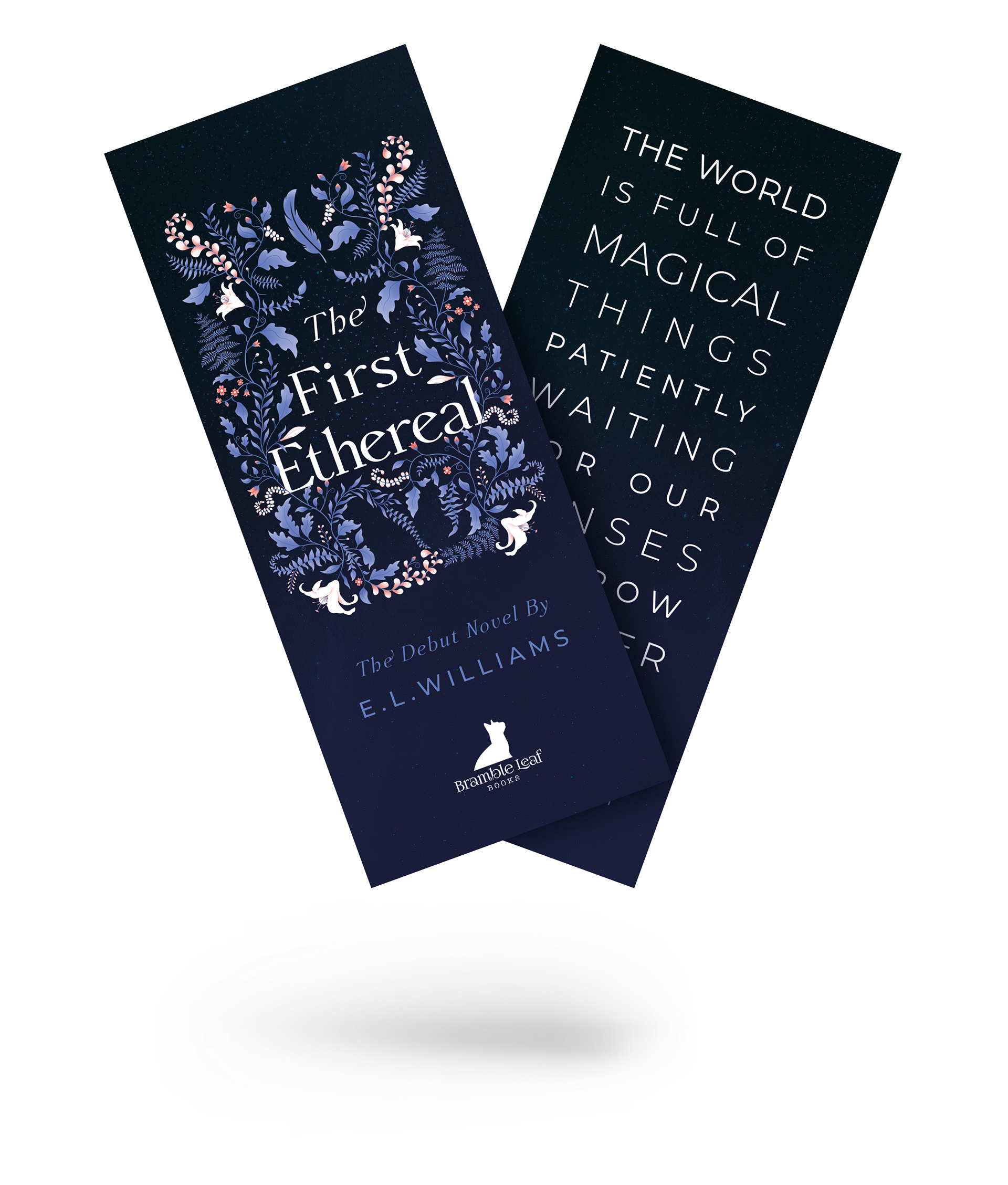 'I can't recommend Andrew highly enough. He put heart and soul into creating a truly stunning cover for my first book. It's already become quite a talking point and rightly so – it's way beyond anything I could have hoped for. 
Professional, thorough and almost as passionate about my book as I was, he was a complete joy to work with.'
E L Williams, author of 'The First Ethereal'