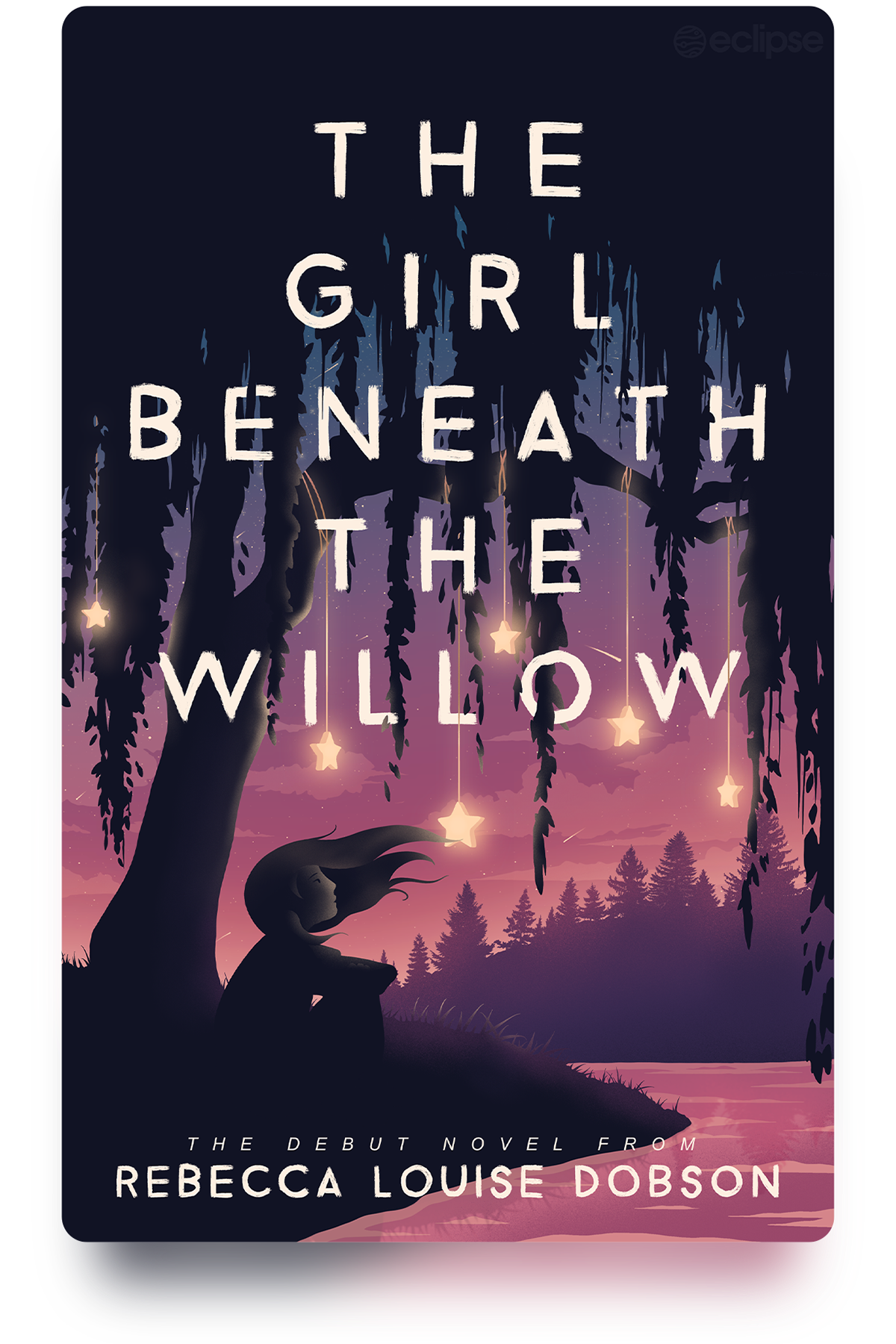 To help with the intimate and personal feel we wanted for the cover, I decided to hand illustrate every element, from the environment and character all the way down to the text. Once the author was happy with the initial conceptual sketch, we worked on further developing the idea to evoke the right amount of intimacy and correct colour palette for the scene. I gathered feedback from the author at each stage of the design process to give her ample opportunity to give her input. This was key to ensuring that the final product was as close as possible to what she had imagined.​​​​​​​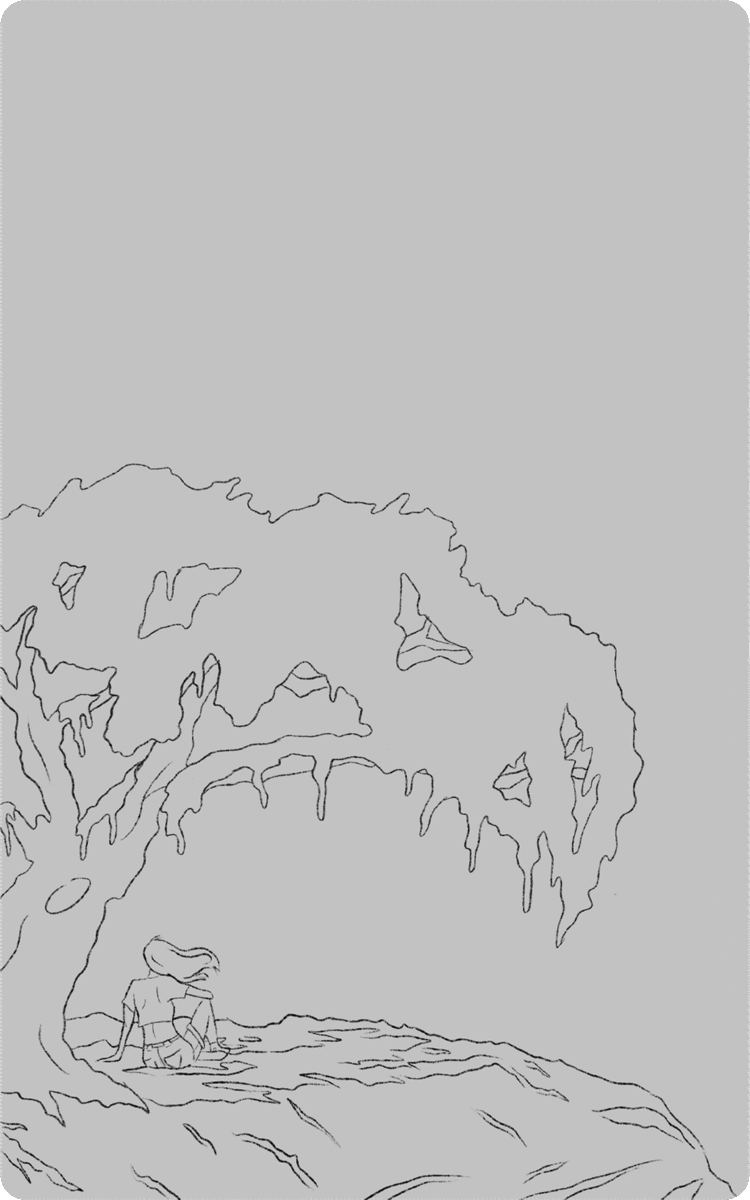 After the eBook cover design was complete and ready for launch, my focus turned to creating the full paperback print design.
With the front cover being very intricate and artwork-heavy, it was important to make sure that the spine and back cover didn't detract from this or overwhelm the cover, so I proposed the idea of a simpler design to give the blurb on the back cover the focus it deserved. I discussed some initial concepts with the author and we decided on the simple addition of a star from the cover design having fallen and cracked to represent one of the book's themes of the possibility of hope being broken and escaping.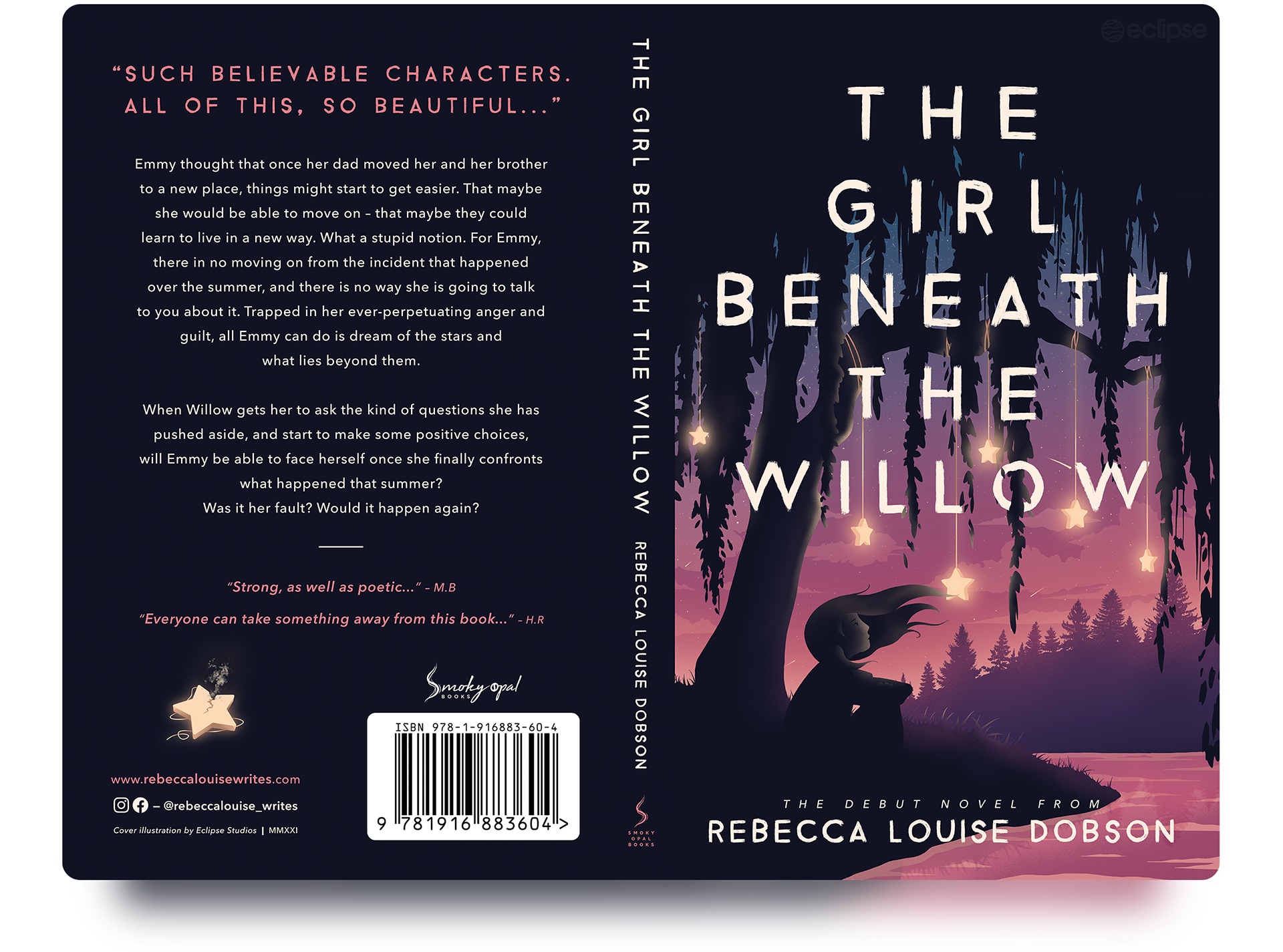 Rebecca also required some digital mockups for use in promotional material and to give a visual for the soon-to-be-printed book. I created a few variants for her that would give her a range to use depending on the context and platform.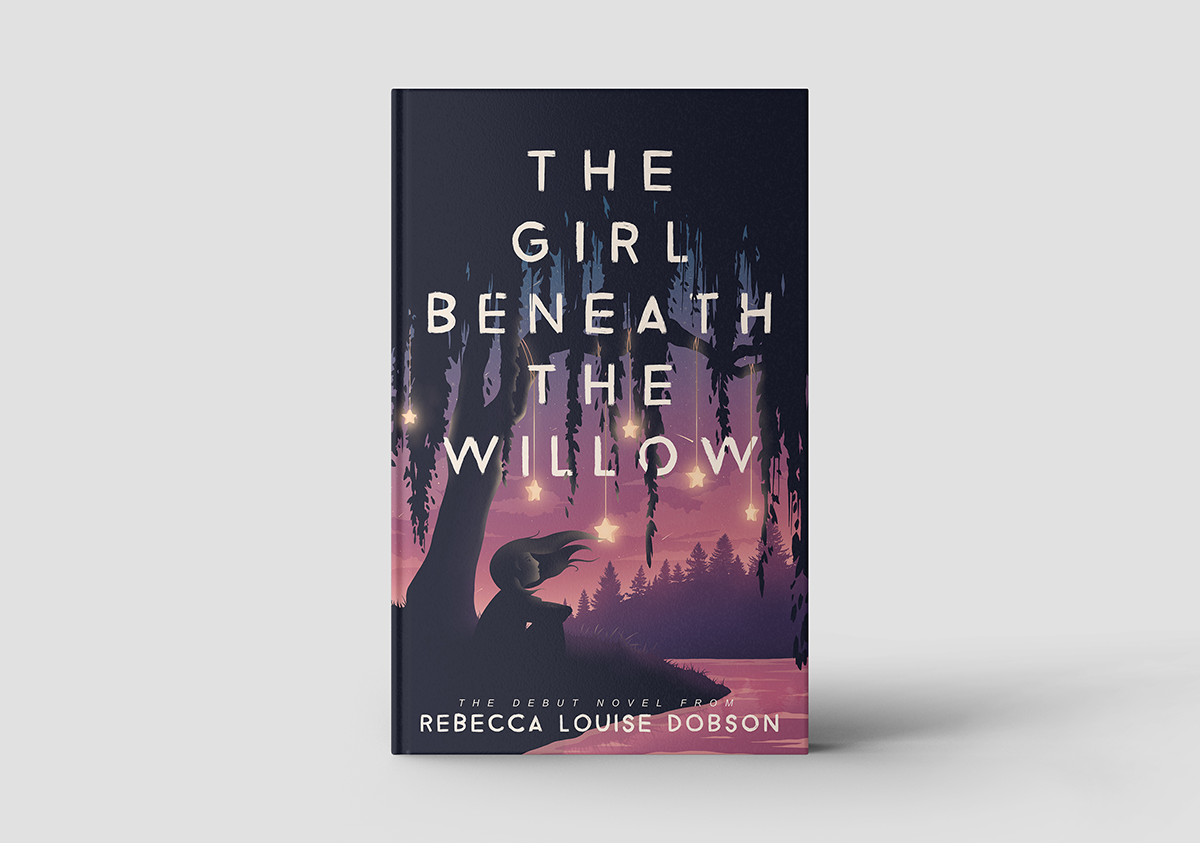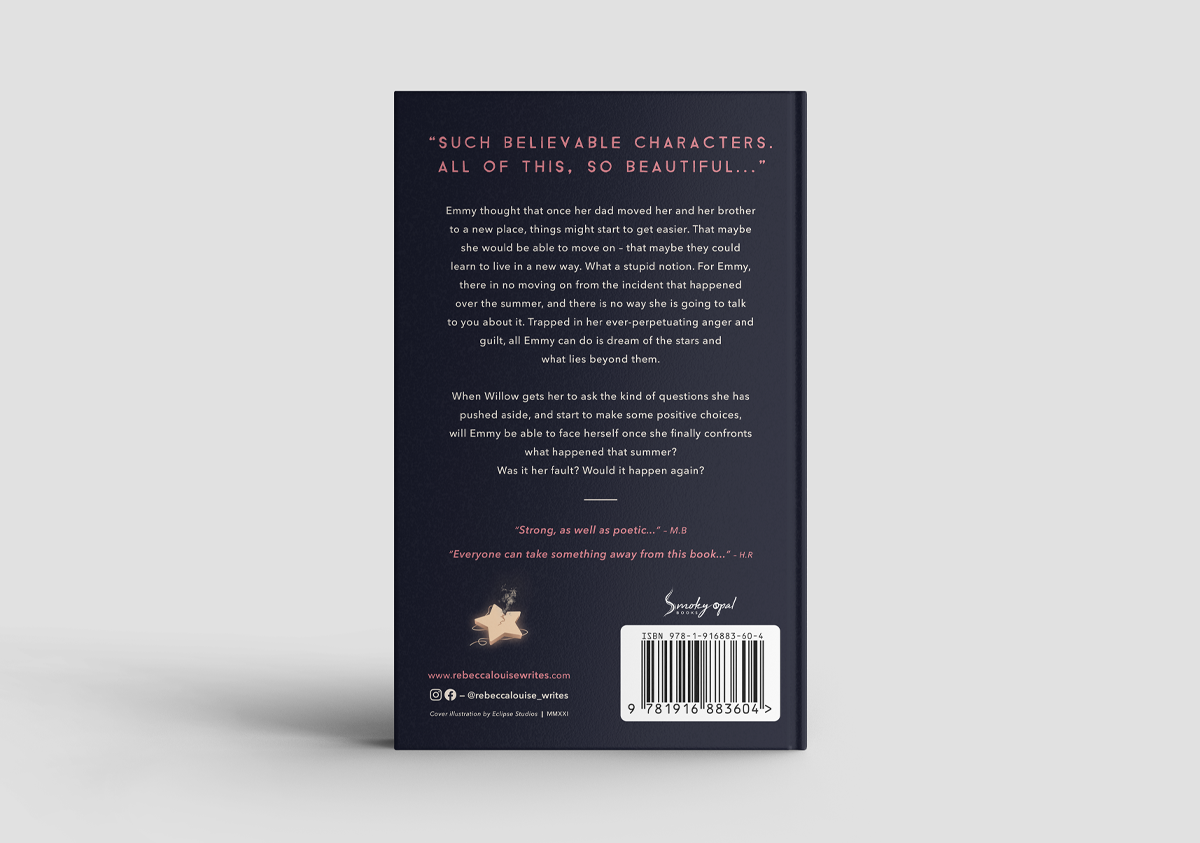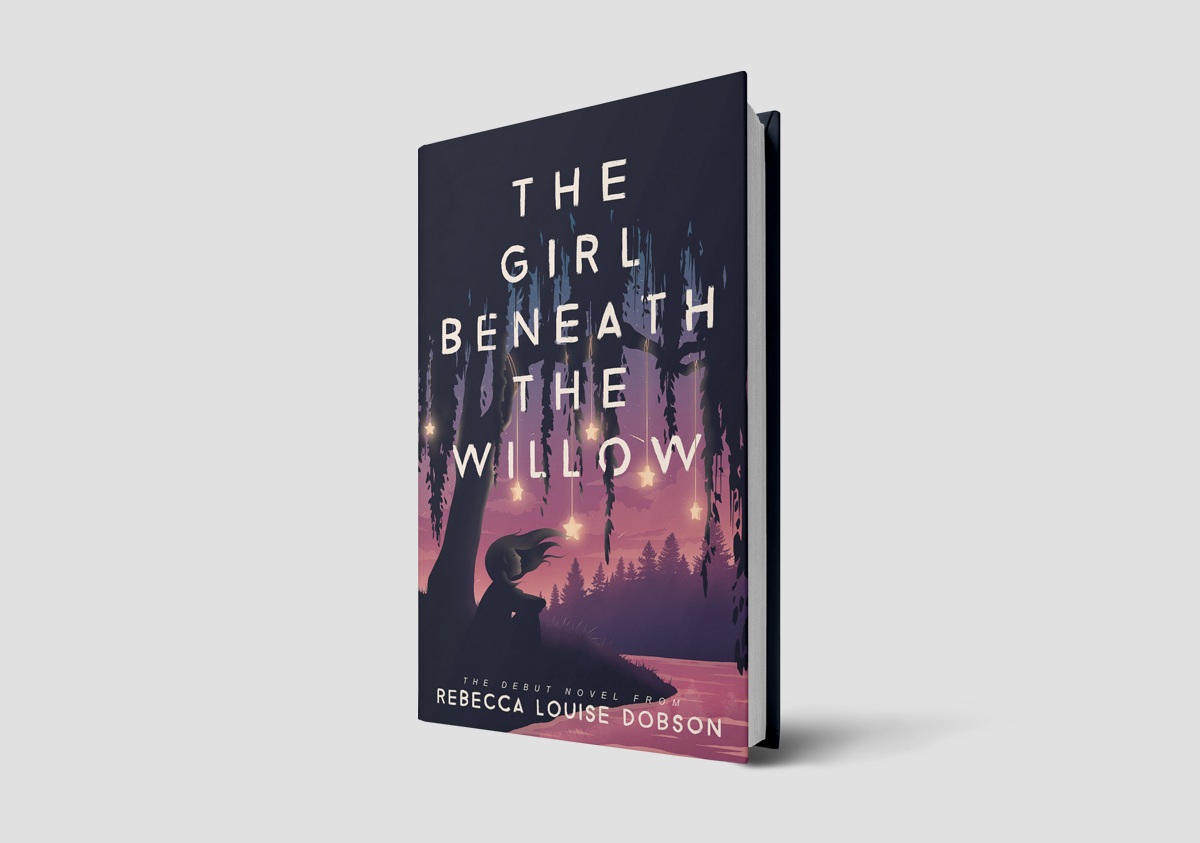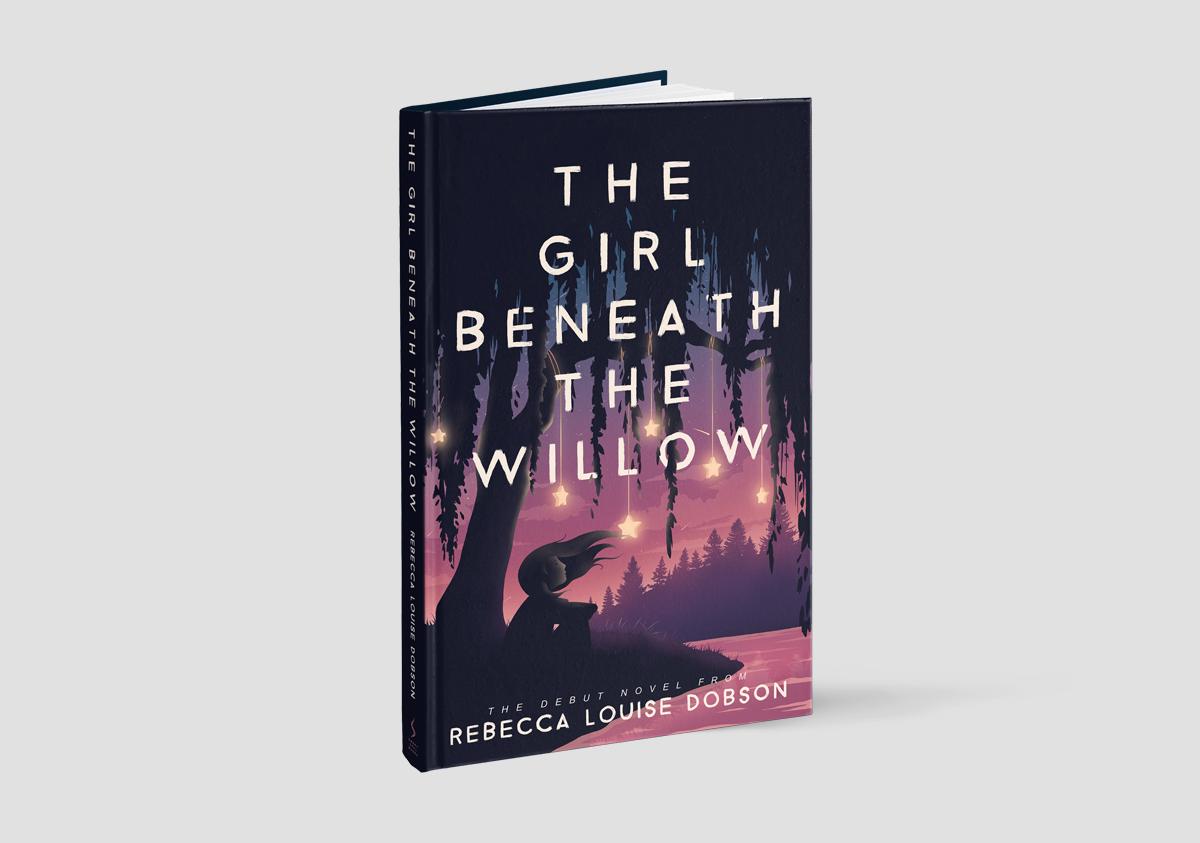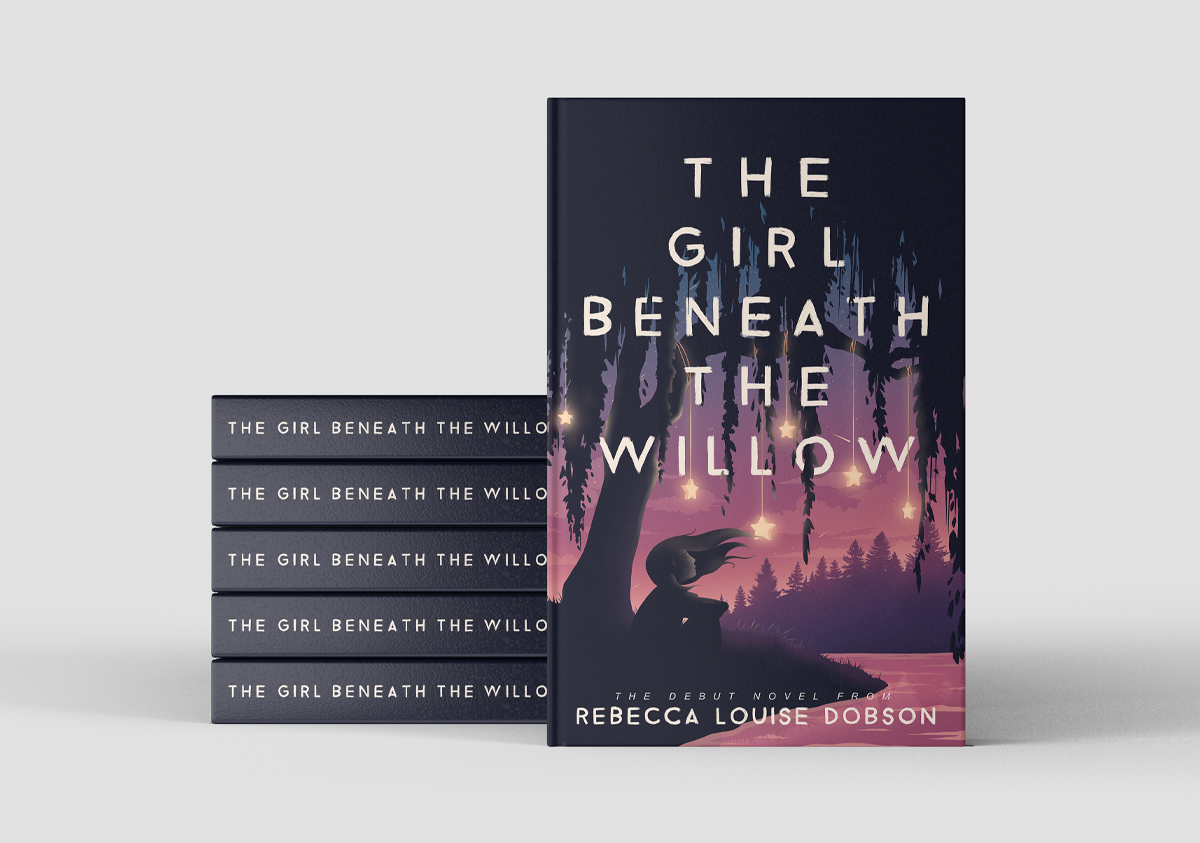 In addition to the eBook cover, full print cover, and product mockups, I also created some small promotional animations after the eBook cover was close to completion. These were a complimentary addition to the project to support the author with using social media to stir up interest in preparation for the launch.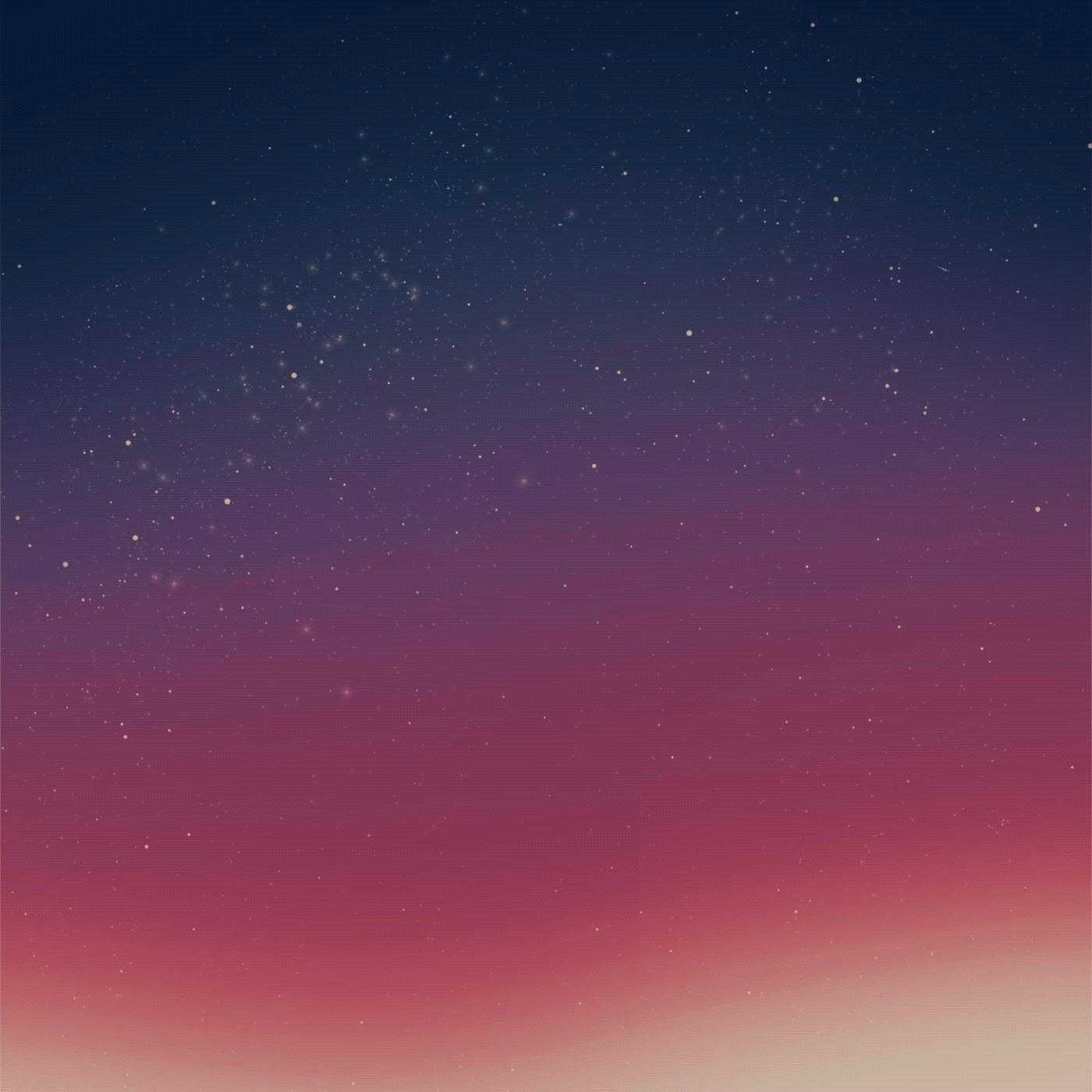 'From the moment I emailed Andrew enquiring about his services after being recommended by another self publisher, I was sold. Straight away he showed such avid interest! - Creating a mood-board via Pinterest, really listening to everything I said and building on it, adding in his own ideas. 
It was really exciting having a designer throw so much into the mock part of the creative process before we had even gotten to the juicy side of things! He was always quick to respond and always had something brilliant to show for what he had been doing with his time. I would check my emails with bated breath each night to see what he had come up with next!
My cover is beautiful, and more than I could have hoped for when first getting the idea for it in my head. He is a brilliant artist, and a hard worker.'
Rebecca Louise Dobson, author of 'The Girl Beneath The Willow'